About Us
Peak Metals Inc was established 2005 by a steel industry veteran Timo Vierimaa who has 25 years of experience in North and South American steel markets. We have been heavily involved in helping our customers to grow in these markets with niche products. Our focus is offering value to customers who need high quality special steels for high strength, wear or ballistic applications. We service customers in various industries like manufacturers of truck/trailer frames, rail cars, RV frames, fire trucks, agricultural equipment, refuse vehicles, crane booms, mining equipment and armored vehicles.
We are committed to serving you with high quality products combined with short lead times and reliable deliveries.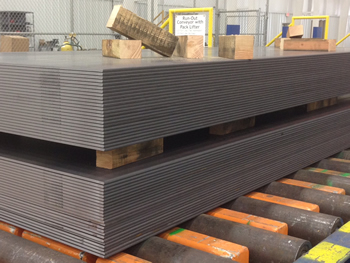 Contact Us today for help with your specialty steel needs.